NatuurStapEnzo
NatuurStapEnzo will turn nature experience in a true experience! Together we will explore nature close to home and marvel in all its beauty and wonder. I will learn you to discover all of the secrets of nature and in doing so will provide you with an educating experience that will inspire you for a long time afterwards. NatuurStapEnzo is your expert guide and will take you to truly beautiful and surprising places.

NatuurStapEnzo in a nutshell:
• Lectures
• Workshops in the field of photography and flora and fauna knowledge
• Travel
• Collaborative exploration
Frank Terstappen, initiator of NatuurStapEnzo: ""I want to share the way that I experience nature with all of those whom want to hear, see, feel and smell the colorful, multifaceted nature." "Through photography I want people, animals, plants and landscapes to speak and come to live in the pictures that I make." This is my passion and I want to show and share this. In short: NatuurStapEnzo wants to bring nature closer to people.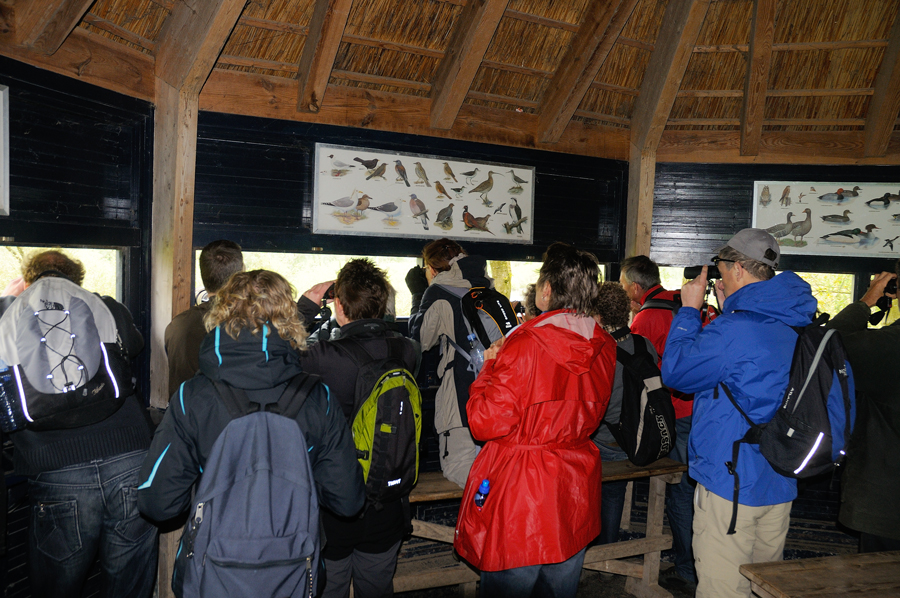 Outdoor activities:
NatuurStapEnzo offers well-kept outdoor activities for small companions, in which fun, experience and relaxation are paramount:
• Experiencing burling deer in autumn;
• Discover Cranes when they return from their annual migration;
• Watching the many species of geese in our country;
• Travel into a National Park and discover what nature has to offer us;
• Photographing Seals on Helgoland;
• Photography during sunrise and sundown, in search for the perfect photo…
workshops:
• Birding: Discovering, photographing and counting species;
• 1 on 1 coaching with a focus on photography and camera control / usage;
• Photographing animals in the wild;
• Experiencing nature: Each season has its own theme;
• A sociable walkabout in nature – let's see what we discover!
• Inspiration talks for companies, schools, institutions and foundations.
Travel:
For SNP guided nature tours I am one of travel guides. My specialty is birding and photographing and I was asked to guide their birding / photography trips to amongst others: Madagascar, Iceland, Bulgaria, Extremadura and more. For the current program visit: www.snp.nl and / or my newsletter and blog.
If you would like to know more about the whole program look at the calendar on my website.